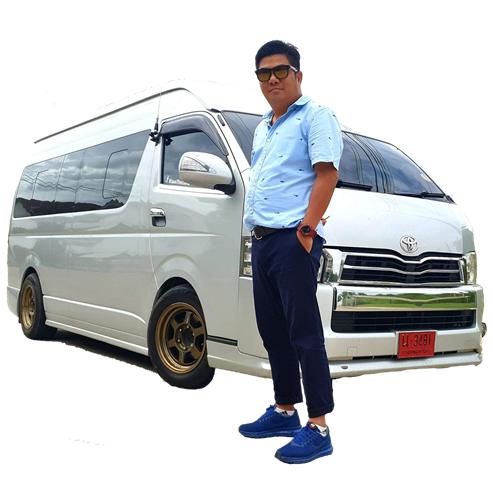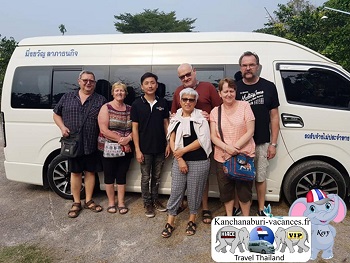 Kanchanaburi-vacances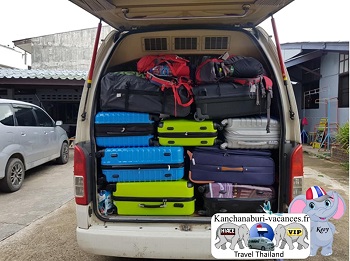 Vehicule van VIP hire Thailand
Taxis and transfers in Thailande
Taxis : trip or day with visits
Transfers : direct route without visits,
with break according to the driving time.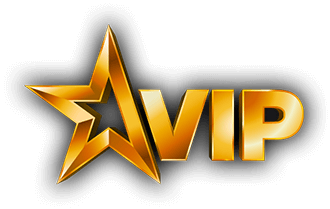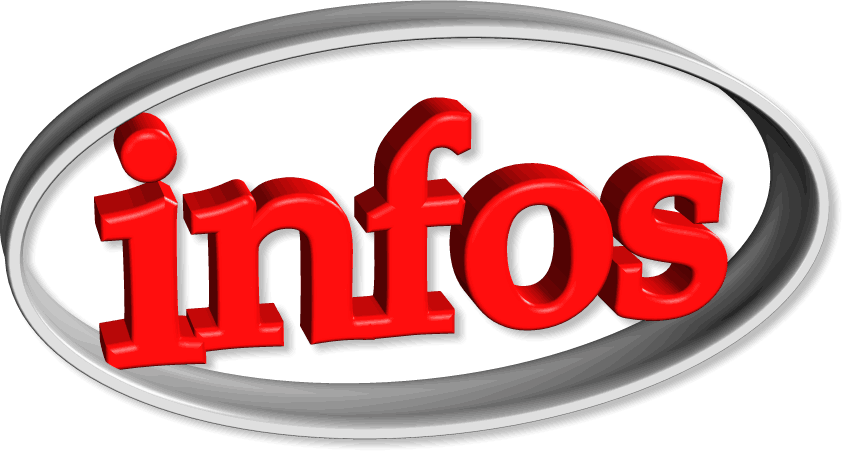 We offer a VIP service or a Classic service for your Taxis and Transfers in Thailand
From Airport or Hotel. Chiang mai, Kanchanaburi, Bangkok.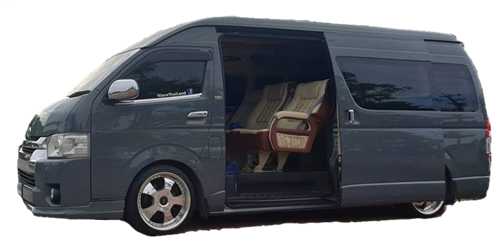 Create your holiday in Thailand at your own pace, family rental service for fun and everyday life.
A unique chauffeur-driven concept in Thailand
Hire of services of a private driver with a car available 24/7, van in Thailand, you set the bill for the fuel at the gasolin station.
We provide you with a phone to use at your disposal with free internet connection with the private driver hire in Thailand, to reach us or tour chauffeur is very easily.
Your Driver takes you where you would like, depending on your program. In our concept you rent the services of a private driver and his VIP van vehicle.
you settle the fuel at the station.
From the city of your choice and finish your rental in the city you want.
Our vehicles are for 9 passengers with luggage and suitcases.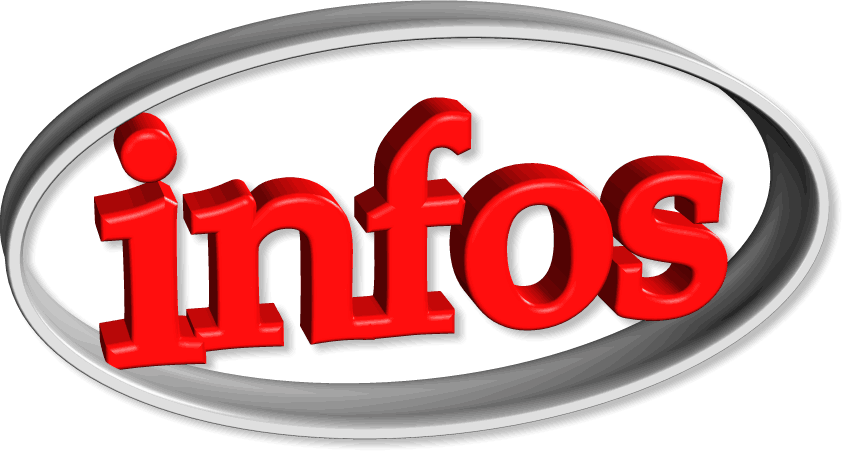 Our partners
Offers you the rental of a boat for theme evenings,
Classic evening, birthday, wedding, bachelor party, corporate party and personalized.
Our team, will be up to your request.
We offer either an English speaking driver or a driver who does not speak English.
We adapt to all families.
Company created in 2011
Service provider under number 310020090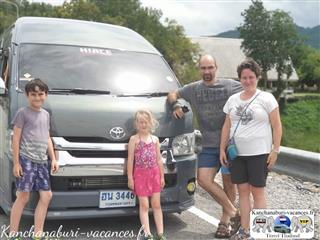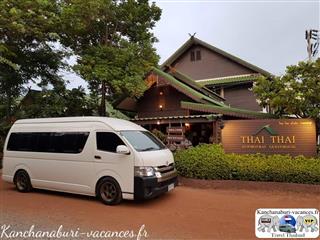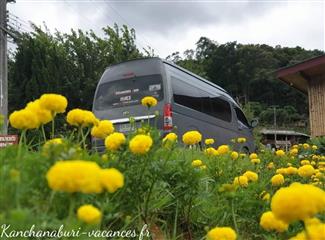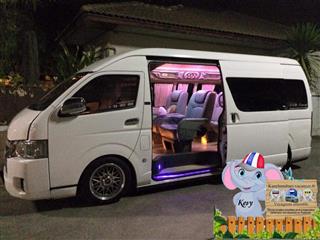 You can visite us website : kanchanaburi-holidays.com